The winter has come down swiftly for us on the East Coast, so I can't help but look back to my journey along the California State Route 1.
Hugging the Pacific blues, this drive makes for the most breathtaking landscape. The sun shining bright, the wind in your hair and the ocean blessing your every turn, this is the the stuff of Californian dreams. Ideally get your hands on a  classic BMW M5, if you can, roll the windows down, switch on some classic rock 'n' roll and drive on!
We, started off our journey early morning in San Francisco. First pit stop was an hour down to get breakfast and sample the water at one of the beaches. A word of warning – its impossible to get into the freezing water no matter how much enthusiasm you have! (maybe if you are prepared with a wetsuit).
Next, we stopped in Monterey for some sea water kayaking and seal spotting in the Monterey bay. We then drove down to and through the picturesque Pebble Beach Golf Course completing the famous 17 Mile Drive and marvelling at the iconic Lone Cypress. We called it a day with wood fired pizza at Little Napoli at Carmel-By-The-Sea. The fantastic panoramas continue as you drive further down to Big Sur and over the Bixby Bridge and I would urge you to go the distance and perhaps see the sun set over the bridge.
Here's my photo diary of our drive along the magnificent Golden State coastline.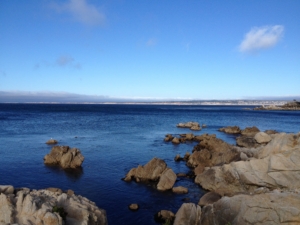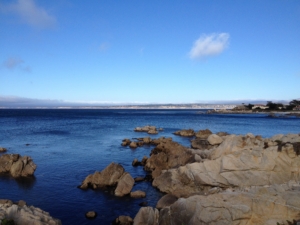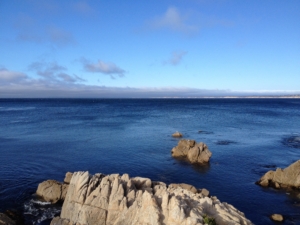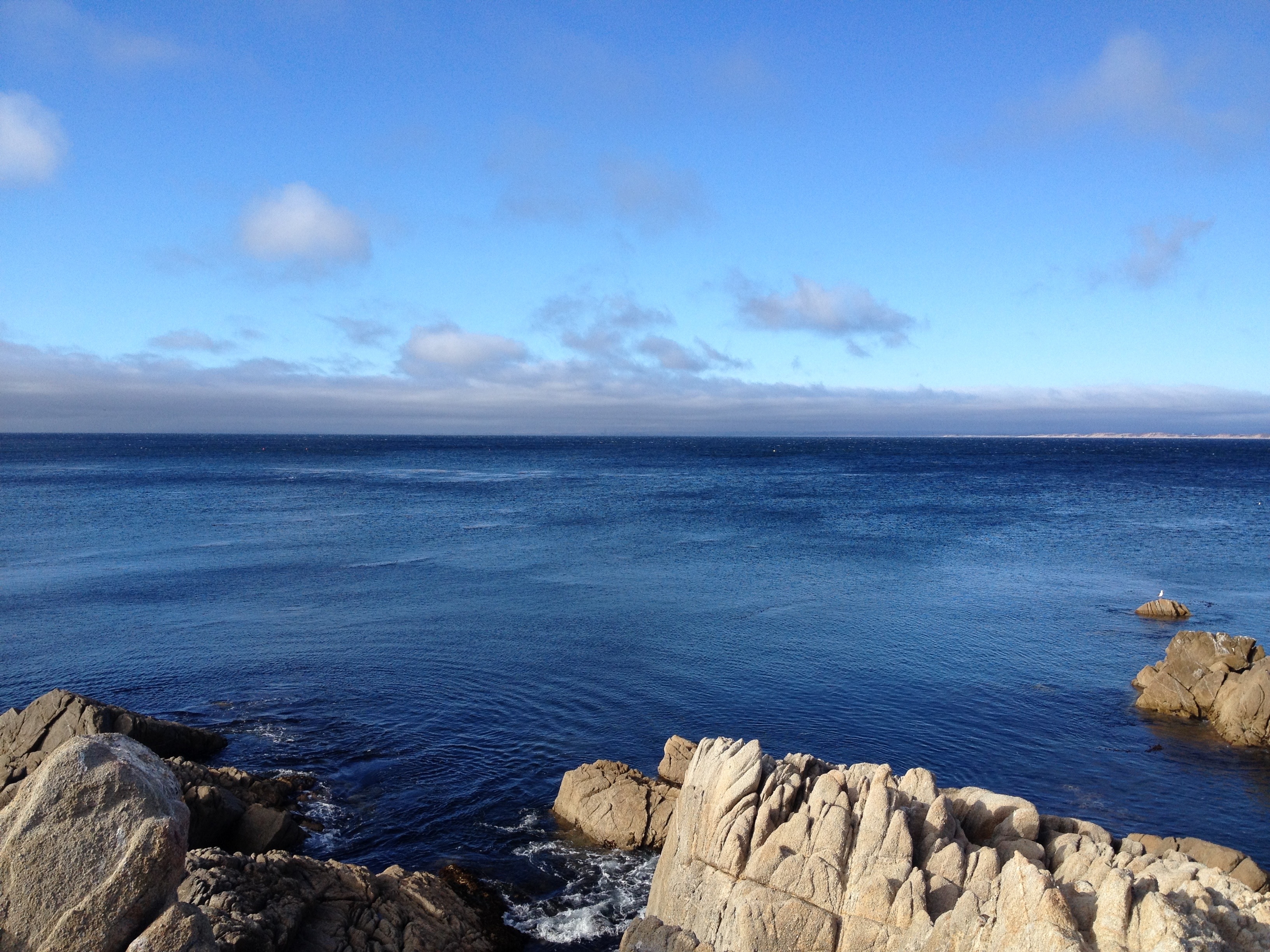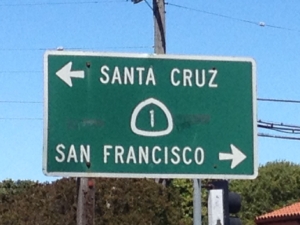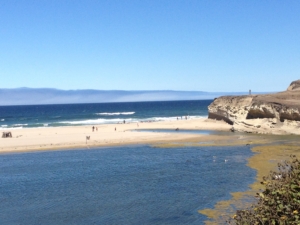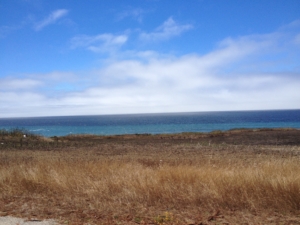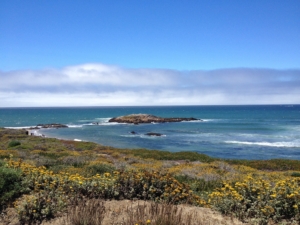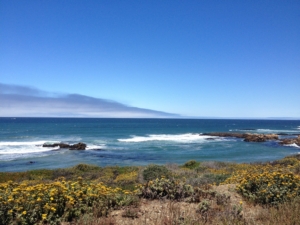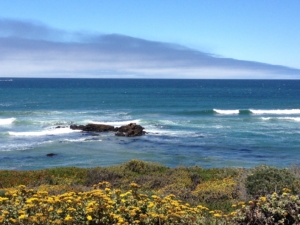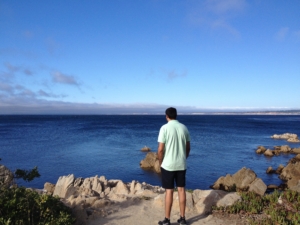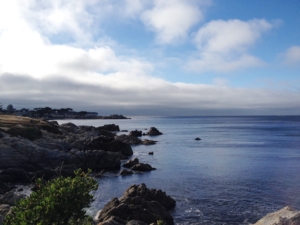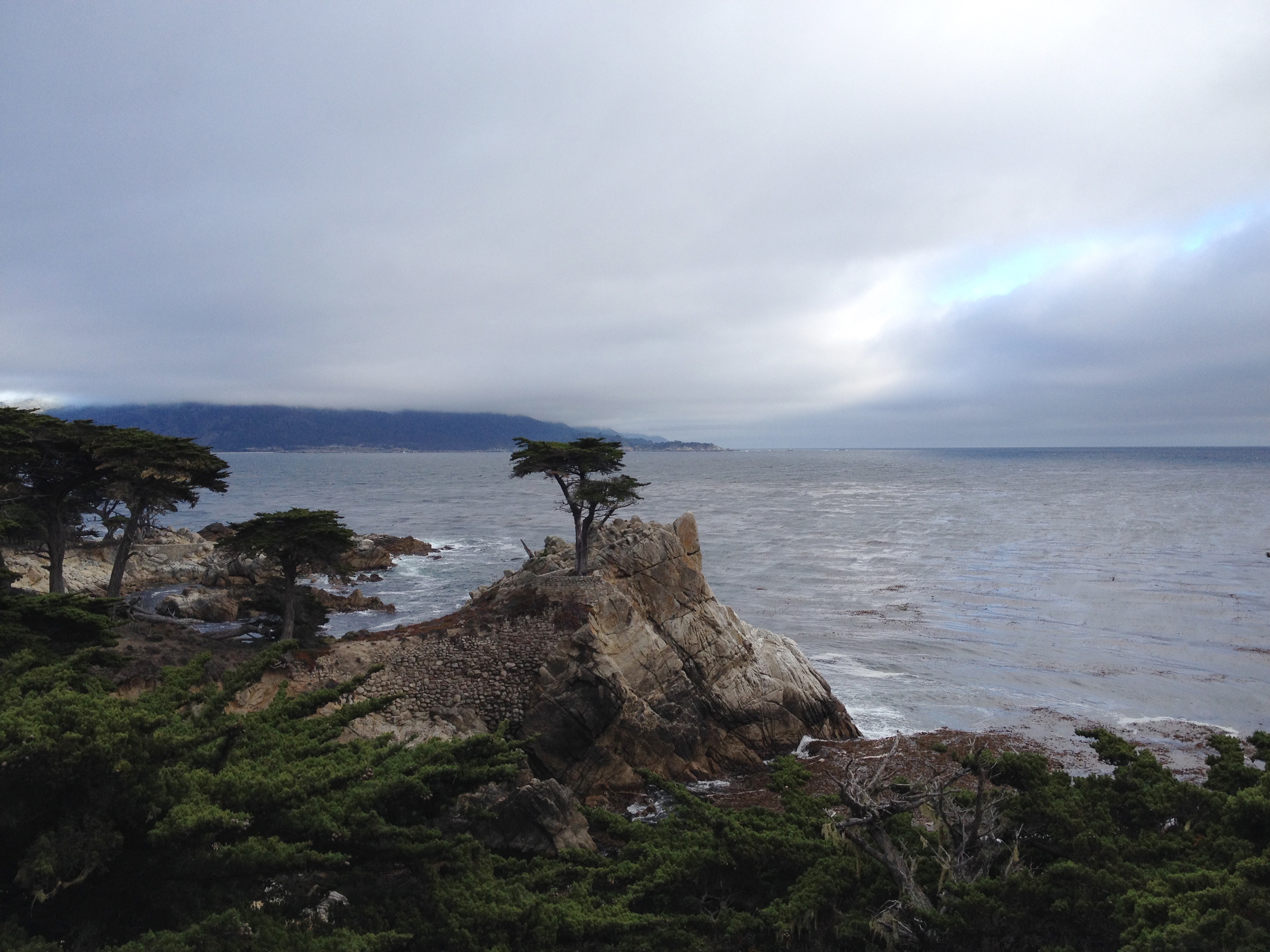 For Kayak Rentals at Monterey – Contact Monterey Bay Kayaks
—