If you know fashion, beauty and makeup artistry, you know Pat McGrath.
She is a creative powerhouse and is hailed as one of the most influential makeup artists' in the world. So, when the Pat McGrath Labs launch a product you know it's going to be epic, out of the box and have an element of mesmeric artistry.
The 'Lust 004' lip kits are designed for allure.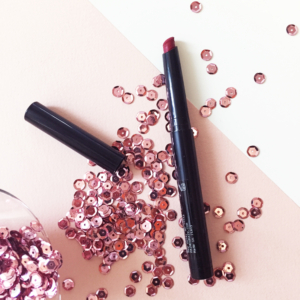 You can really play – with lipstick, glitter, pigment and gloss to create some fab looks from subtle to uber editorial. They come in 3 styles tuned for the most adventurous to the cautious. The "everything" kit, the lip kit (for one colour family) and the lipsticks individually. The packaging on these is so inspiring and the products are carefully nestled in a smattering of pink sequins.
Follow Pat McGrath on Instagram, to see her work her magic with them on the pouts of today's beauties like Bella Hadid & Taylor Hill. The result – glistening, shimmering and glamorous lips in nude, red and burgundy.
Since, I am not too sure of using the whole bandwidth of all the Lust 004 paraphernalia, I bought myself a lone lipstick, which the labs describe as a "sinfully pigmented, velvety rich matte lipstick". The colour I went for is Blood 1 – a true –ish red that leans towards red- pink on my warm toned skin.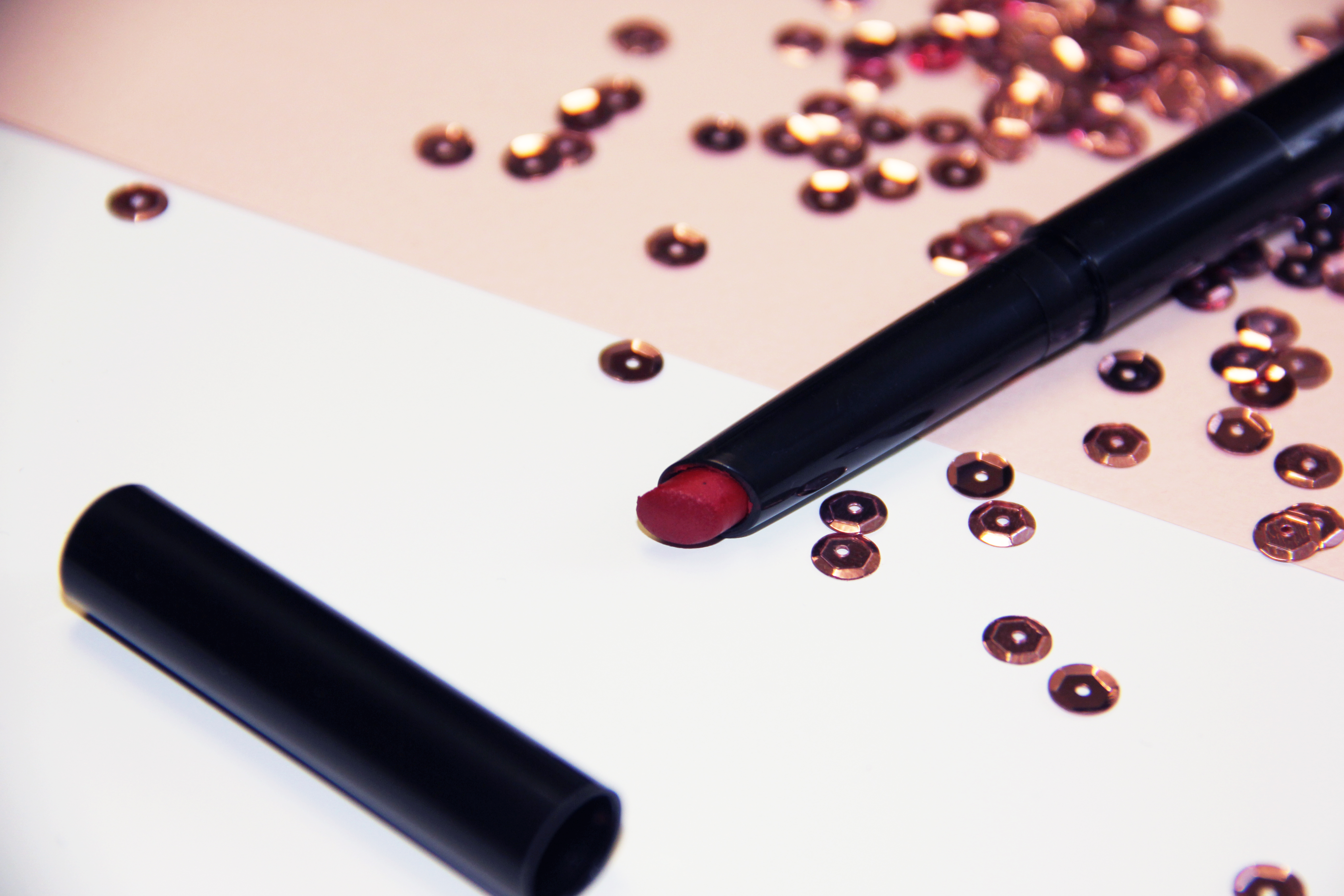 The formulation on these lipsticks is genius! They are velvety as they promise, matte but feel feather-light and they stay put for hours and might even last you through tea and cookies.
Lush, if you are in the market for a red lipstick.
The only downside is that the lipstick is bit expensive for the amount you get, but it is truly one of the best ones I have tried. As with all Pat McGrath Labs products, these are limited edition so if you want to play with your kit, grab it now!
—
SHOP
PAT MCGRATH LABS LUST 004
—