The party season is fast approaching and to kick of the celebrations, Pat McGrath Labs has released METALMORPHOSIS 005 just in time.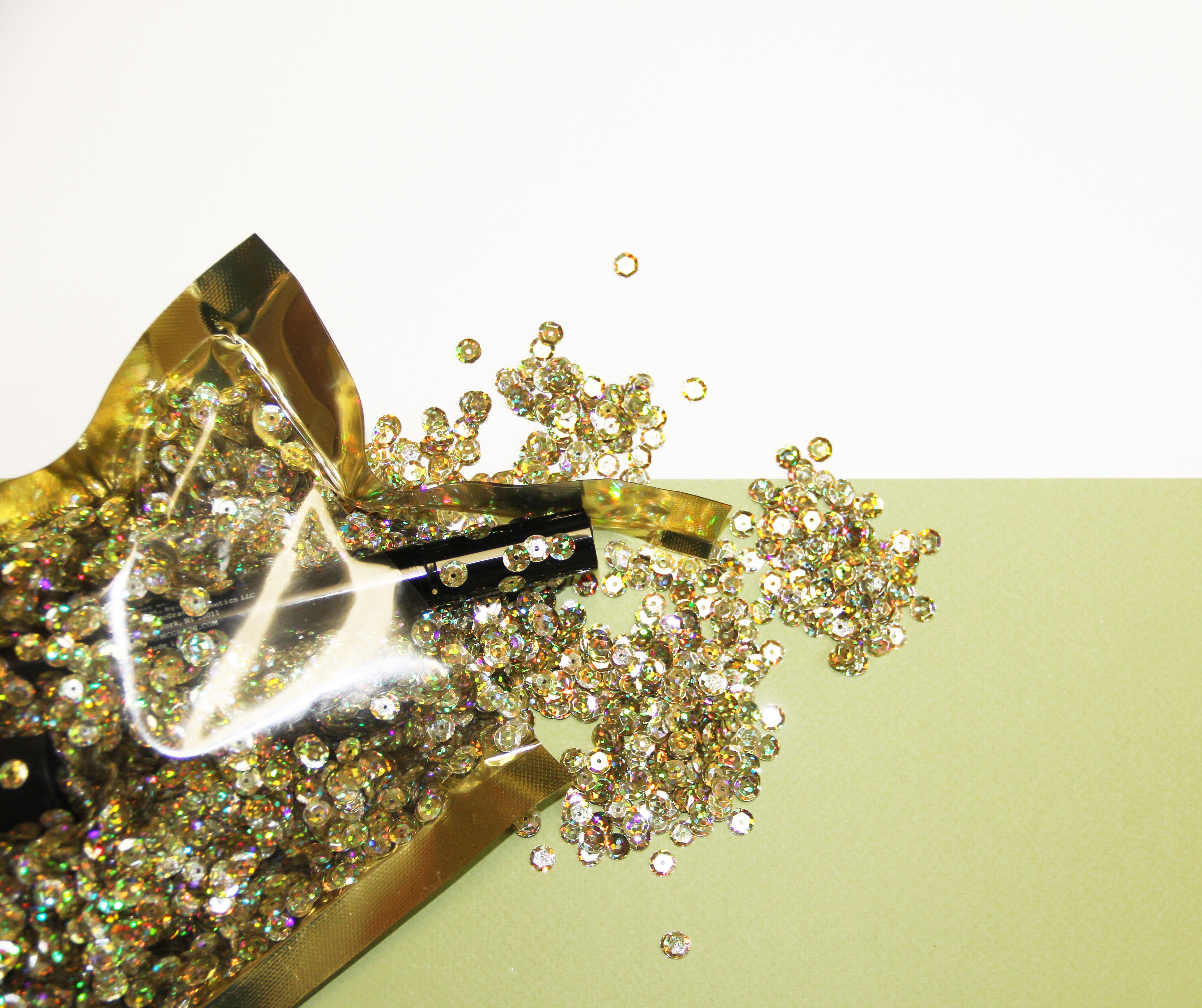 Inspired by the first Gold 001 launch, this collection consists curated sets, complete with high impact gorgeous metallic eyeshadows, a mixing medium and an amazing dual ended liquid liner.  The Everything Kit comes with with all the shades – Gold, Silver, Copper and Bronze. Also available are the Single Metal Sets and the Dual Ended Liquid Eyeliner on its own. The teasers have been ethereal images and some dazzling inspiration, so as a Pat McGrath, I wanted in. This collection truly one beckons the artist within you to play, with shimmering and scintillating metallic tones, and fabulously transform your eyes,lips and even face.
The Bronze Kit
I am a moderate makeup junkie, so I got myself the Bronze Kit. This came with the Bronze 005 Pigment, Bronze 005 Cream, Mehron Mixing Liquid and the Dual-Ended Marker in Black. I love the fact that these kits encourage very beauty lover to mix, match, experiment and have a bit of fun with the products. The packaging, pigmentation and allure of there kits, is of course, spectacular.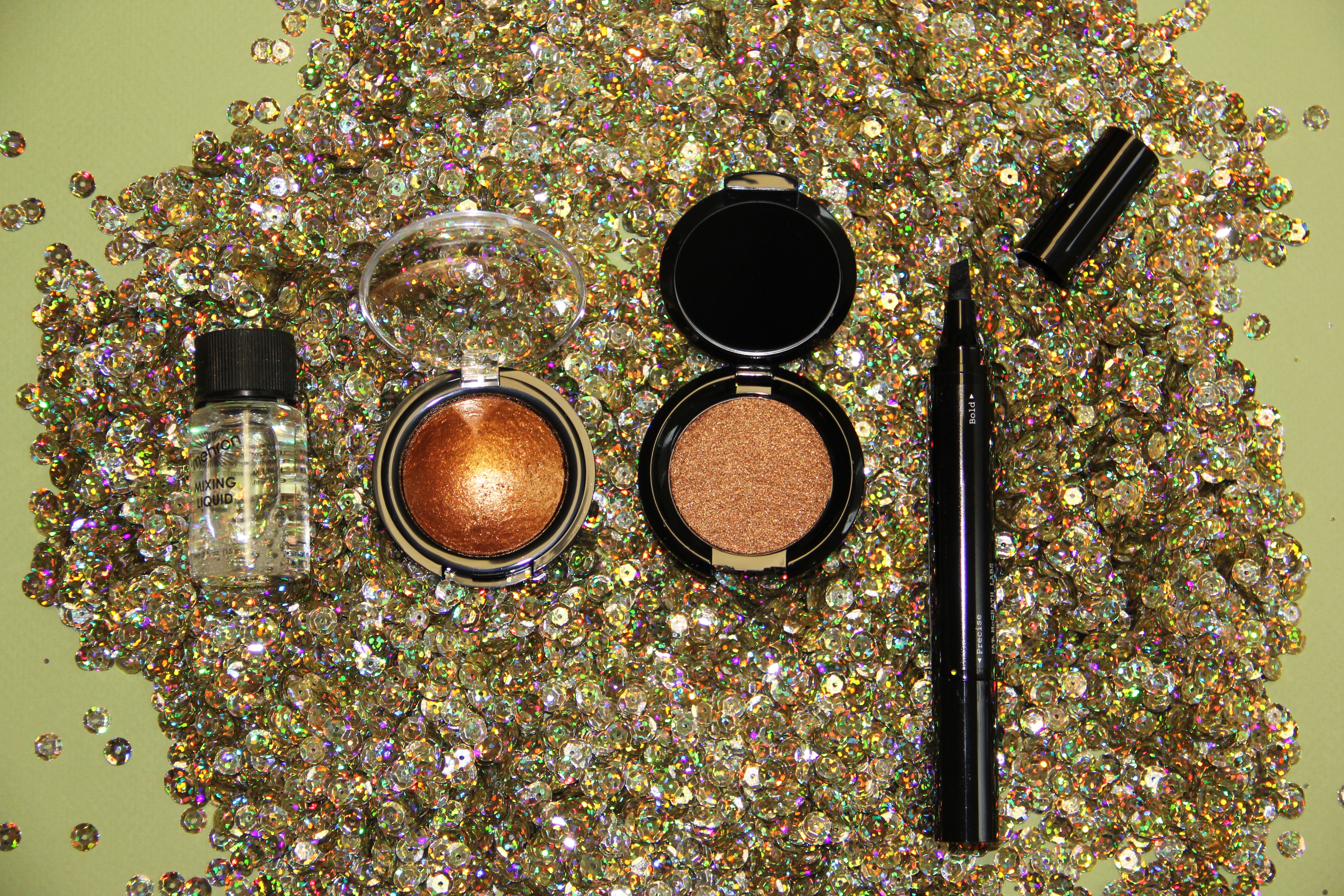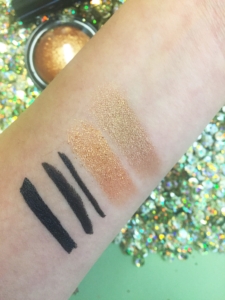 On an everyday basis, I see myself using the Black Liquid Eyeliner Marker the most. It comes with a precise and a bold tip on either end to suit your eyeliner drama levels. The bronze pigment is gorgeous too, easy to apply with fingers and buttery soft. The Mehron mixing liquid is to be used mixed with the pigment to make a high impact, molten eyeliner or shadow, so still need to experiment with that. The highlight of the kit though, is the bronze cream which can be used on its own or over the pigment or any other eyeshadow to really give your eyes a wild brilliance. Amazing!
As is with all Pat McGrath releases, these kits are limited edition, so order yours as soon as possible. These are also perfect as gifts for yourself or the beauty aficionado in your life.
Cheers to sparkling on!!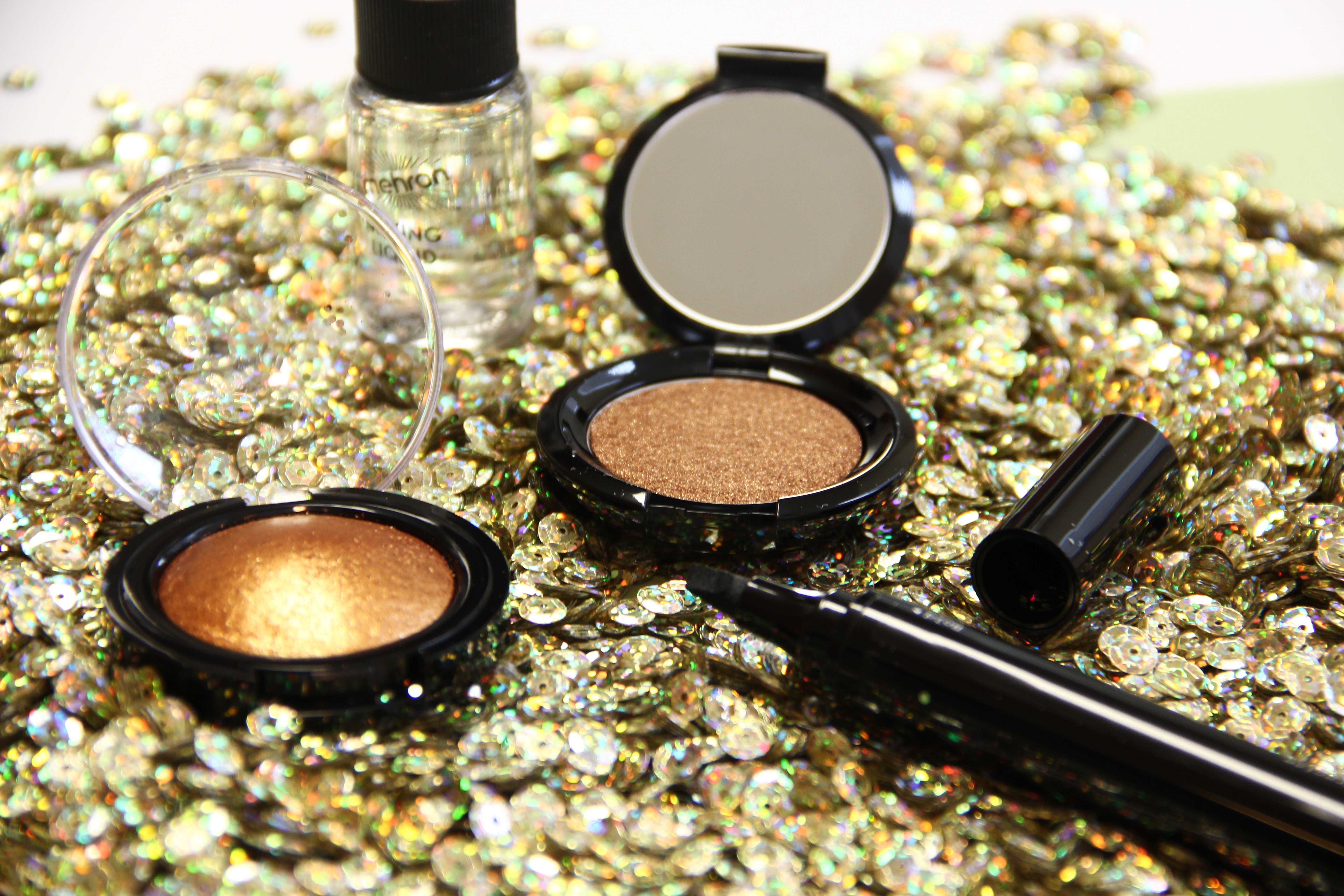 —
SHOP
PAT McGRATH LABS EVERYTHING KIT | PAT McGRATH LABS METALMORPHOSIS 005 |  PAT McGRATH LABS BLACK DUAL-ENDED MARKER
—