'The greatest cultural extravaganza that one could imagine.'
That's what David Bowie said about Berlin and it is true.
This city has won my love with its easygoing vibe and refreshingly unpretentious charm. Its a place with Bauhaus and beer. Art, artists and of course Nefertiti.  A town of bicycles, sneakers and ridiculously delicious food. The best ever public transport. Sombre history but an optimistic outlook. A unique place seemingly in a constant state of flux.
STAY
We stayed in an Airbnb with a charming couple, near Frankfurter Tor. They shared our love for English breakfast tea and showed us the basics of getting around town. If one is craving a hotel experience, The Circus Hotel comes as a highly recommended as a fun place to stay.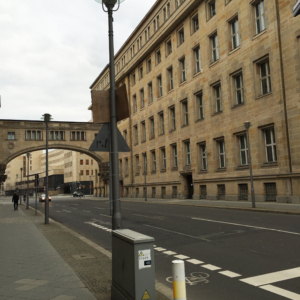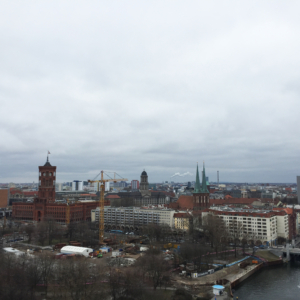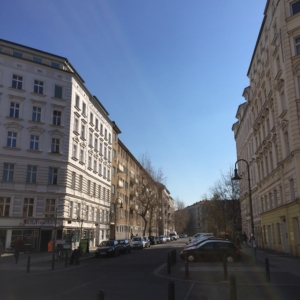 GET AROUND
The public transit in Berlin is amazing! And spot on time.
Berliner Verkehrsbetriebe or BVG, the main public transport company of Berlin, has wonderful smartphone app. A day pass enabled us to get around town seamlessly on the city's U-Bahn underground railway, tram,and bus. Only the S-Bahn or the urban rail system needs separate tickets. We used the S-bahn to get to and from the airport with no hassle. The Alexanderplatz station with its famous TV tower was soon our transit hub.
Walking around the city is charming of course and bicycles are perfect to get around in summer time.
SEE & EXPLORE
We started exploring the city by going to the Cold War crossing point Checkpoint Charlie and then onward to the iconic neoclassical Brandenburg Gate.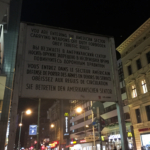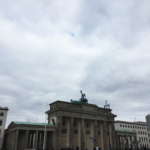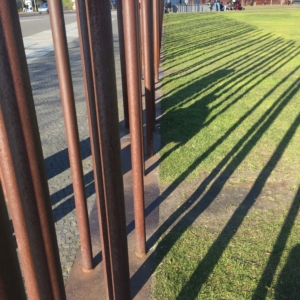 Next up was the spine chilling Berlin Wall Memorial – Gedenkstätte Berliner Mauer where you can see the remnants of the Berlin Wall feel the impact of the infamous divider between two ideologies. We then went to the Stasi Museum to see some operational elements of the East German State Security Service and what the border crossing experience might have been at the Friedrichstraße station. Its incredible to see how recent and tangible the influences of history on Berlin are.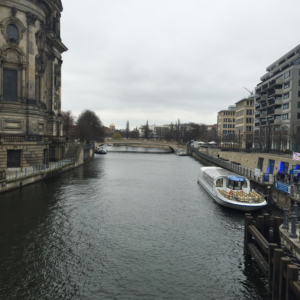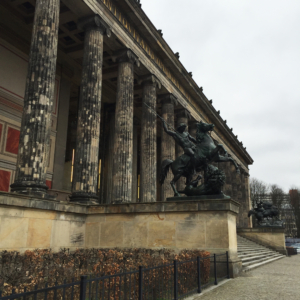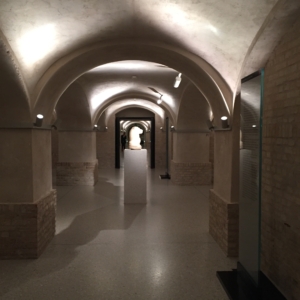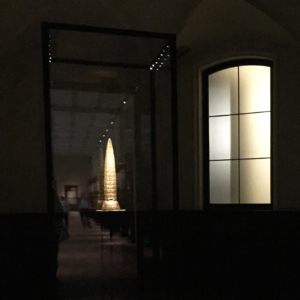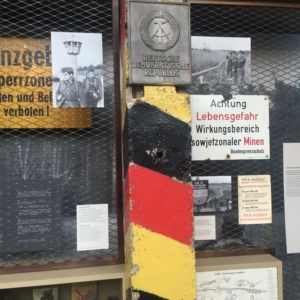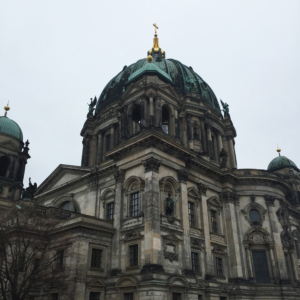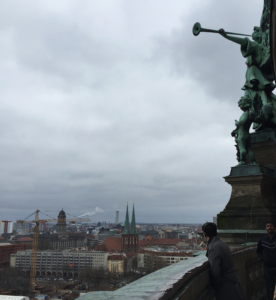 On day 2, we made our way to the Museum Island or Museumsinsel along the River Spree. At the Neues Museum (New Museum) we saw the 3,300-year-old painted stucco-coated limestone bust of Nefertiti and the Berlin Golden Hat. The Pergamon Museum clued us in on Babylonian times and we then saw what life was like in East Germany (or the Deutsche Demokratische Republic) at the interactive DDR Museum right on the river.  The final stop for the day was the beautiful Berliner Dom or Berlin Cathedral with a spectacular viewing gallery at the top of its dome.
The next day, we floated around Gendarmenmarkt square surrounded by the Konzerthaus (concert hall) and the French and German Churches and presided by a statue of the renowned german poet Friedrich Schiller.  We strolled around the city lanes musing the mix and match of buildings and architecture styles that coexist and harmonise in this town. We then hopped on to a bus to go see the beautiful Charlottenburg Palace, finally ending the day strolling around the picturesque Tiergraten.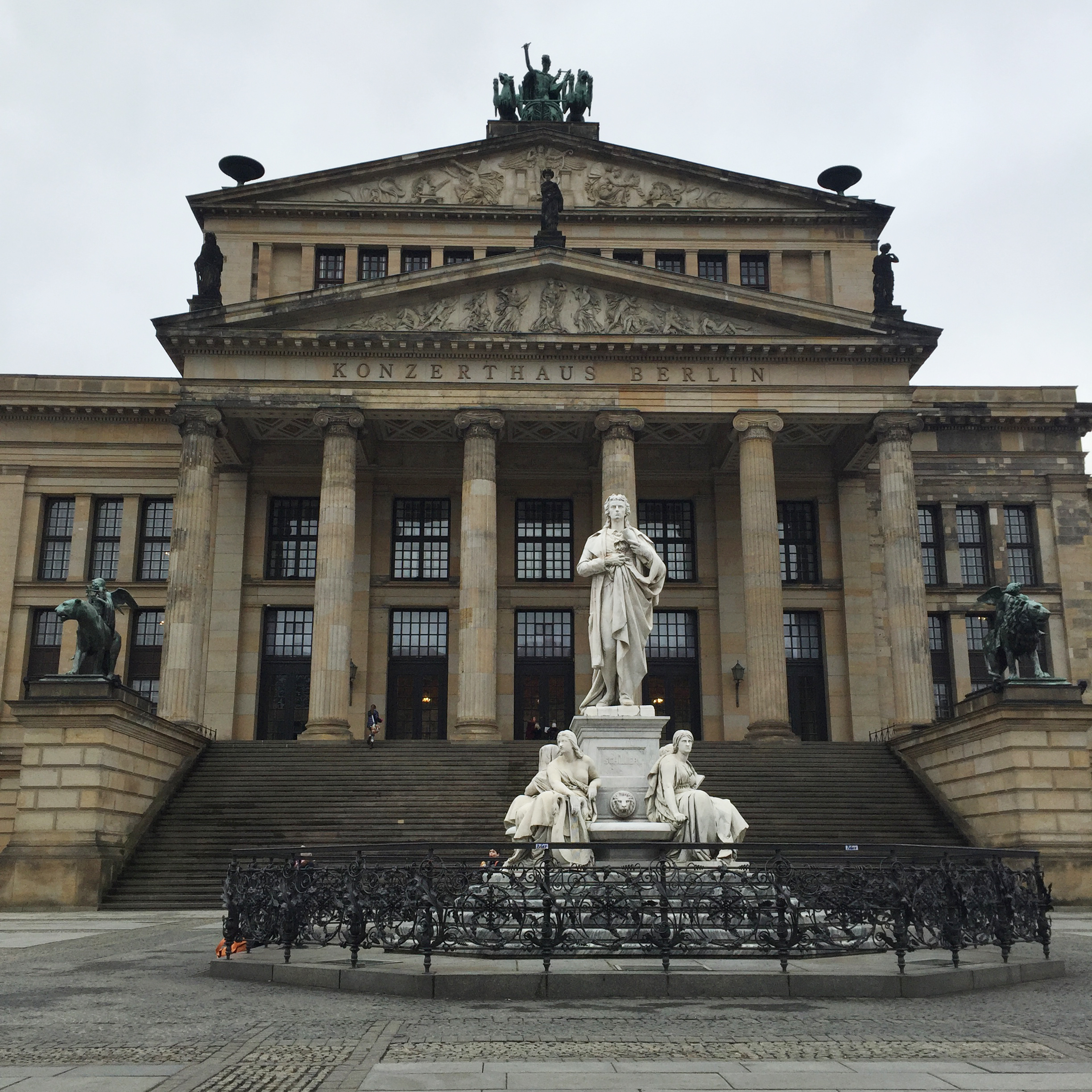 On day 4, we made it early to keep our appointment at the German Bundestag or Reichstag building. This was one of my favourite sites in Berlin and we went up to see the dome of the Reichstag Building designed by architect Norman Foster. The views of Berlin from here are stunning, as is the dome itself, a modern structure housed within a historical building representing Berlin and Germany's amazing outlook. Visit to the German Bundestag is free but pre-registration is required.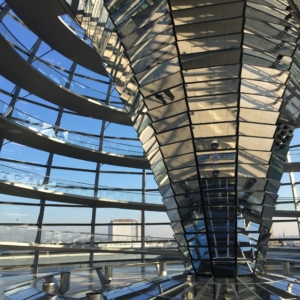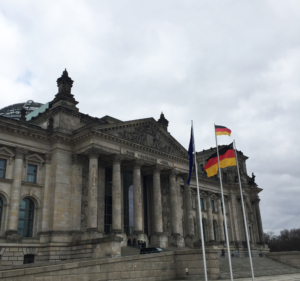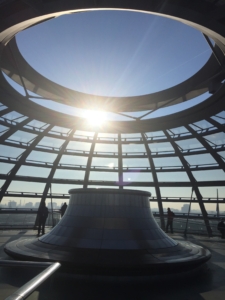 Following this we went onwards to see the Bauhaus Archives, something I was really excited about. This design museum boasts an awesome collection of items from the Bauhaus School – one of the most influential schools of design and architecture. The audio guided tour here is really good, taking you into design history and highlighting the well balanced thoughts of design's most prolific teachers.
We then went to see the Holocaust Memorial for a heart-wrenching peer into Nazi atrocities.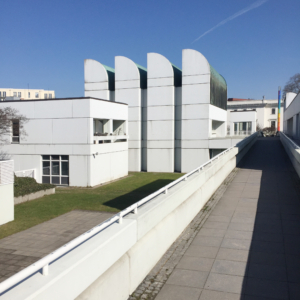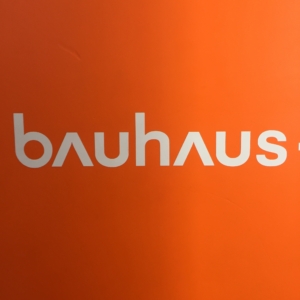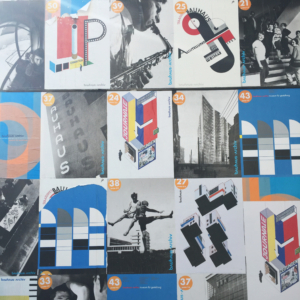 We started our last day with a visit to the beautiful Neue Synagoge on Oranienburger Straße. The afternoon was spent at East Side Gallery, a part of the Berlin Wall that has been converted into an outdoor gallery of freedom inspiring art. We relaxed by the river for a bit and then closed our trip with a visit to Neue Heimat – an old railway station turned into an urban space for concerts, street food, art and happenings.

EAT
Berlin's food-scape was such a revelation. There is food from almost everywhere and it is all very delightful! For cafe eats/breakfast we went to Milch & Zucker on Oranienstraße, Antipodes on Fehrbellinerstr. and Espera on Sonnenallee.
Currywurst , is a bit overrated, but worth a try at Konnopke's Imbiss on Schönhauser Allee. For schnitzel we made our way to Sheers Schnitzel at Warschauer Pl.  We also had mouth watering Doner Kebabs at Tadim on Adalbertstr. and Keb' up House on Maaßenstr. At ChénChè – Teehaus Berlin on Rosenthaler Str. we had some divine Vietnamese dinner. Also the KaDeWe gourmet food hall is brilliant, serving up the choicest of speciality foods.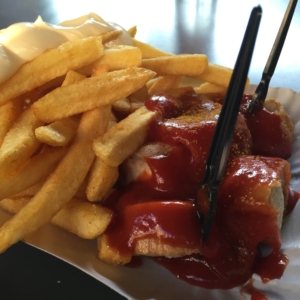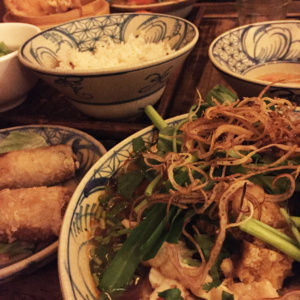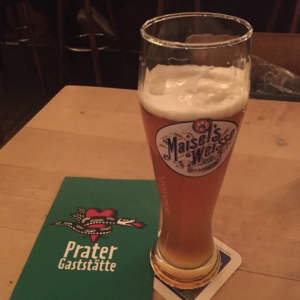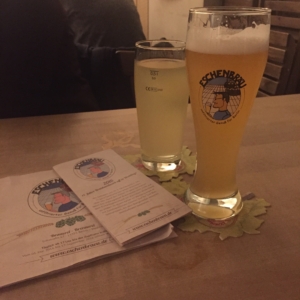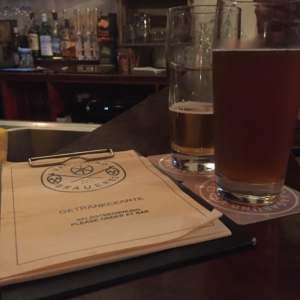 Finally there was much a do about Beer. And it was always good. We visited a few beer gardens/breweries; Prater on Kastanienallee, ESCHENBRÄU on Triftstraße and Vagabund Brauerei at Antwerpener Str. for the freshest and possibly the best beer I've ever had!
SHOP
The first thing I shopped for in Berlin were graphic posters from the Bauhaus Archives museum shop. These were just the perfect souvenirs for me.
The beauty lover in me picked up the Wild Rose Renewing Facial Lotion & the iconic Skin Food cream from Weleda and the Rose Day Cream from Dr. Hauschka, both world renowned natural skincare brands from Germany. You can find these at most chemists and general stores, though Weleda has its own store at Brunnenstraße. I also picked up some makeup brushes from Zoeva at the Parfumerie Douglas.
Some of the cool fashion & design forward boutiques to visit in Berlin are Voo on Oranienstrasse and Baerck on Mulackstrasse. Sneaker-heads like me can pick up a pair of snazzy sneakers at No. 74 on Nürnberger Straße or Overkill on Brunnenstraße. An fun shopping experience was at the Hackesche Höfe, a courtyard shopping complex near Hackescher Markt. Here we popped into the Mühle Store to get some handcrafted, luxurious shaving accessories for V.
Finally, the stationery section at KaDeWe or Kaufhaus des Westens was amazing! I picked up a Lamy fountain pen here, which I have been using all the time.
Closing comments –  Ja, Berlin… is the coolest.