The Victoria Beckham makeup collection, a dreamy collaboration with Estée Lauder, is truly a thing of beauty.
I love Victoria Beckham's design sensibility and stunning runway collections and was waiting (and saving up) for this collection ever since it was announced. Frankly for me, it is the the easiest way to buy into the VB brand, which, personally, I think is amazing!
The collection exudes elegance as well as a modern, cool sensibility true to Victoria Beckham's effortless style. Distilled into 4 looks inspired by the world's most iconic cities, it promises a flavour of London, New York, Paris and Los Angeles.
I was drawn to the New York look, with the turquoise blue haze around the eyes, clean skin and a nude pout. Taking the plunge, I purchased the eyeshadow palette, which was pricey but lived up to the hype around it.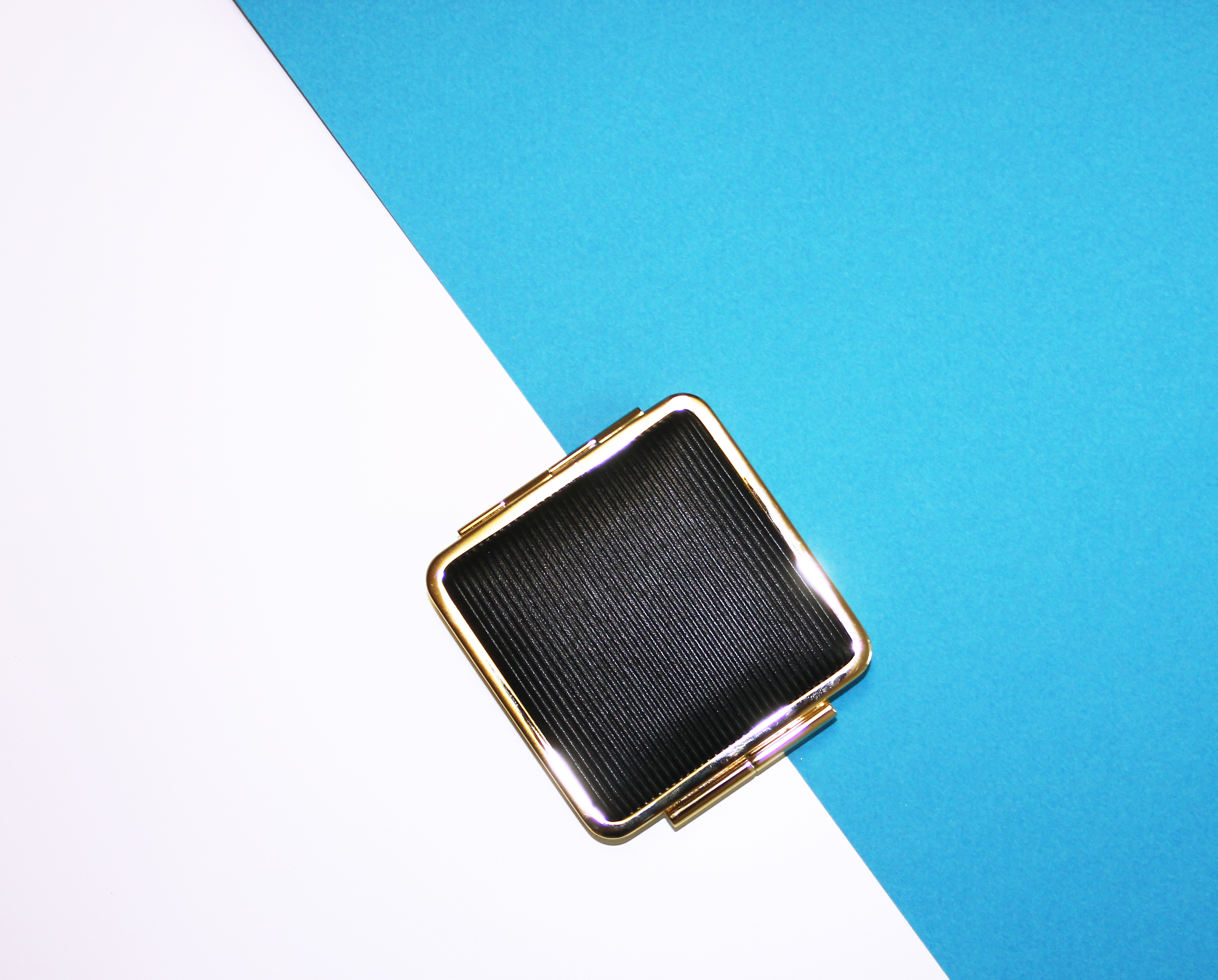 The palette contains six beautifully pigmented, luminous and buttery eyeshadows with delicious names like Fired Sapphire, Black Nutmeg and Burnished Sage. The colour variety is amazing ranging from bright turquoise to smokey grey, soft gold and a beautiful emerald green. I really feel this is a palette of colours that would truly suit all skin tones and eye colours. And lets take a moment for the packing… Black & gold, just super luxe.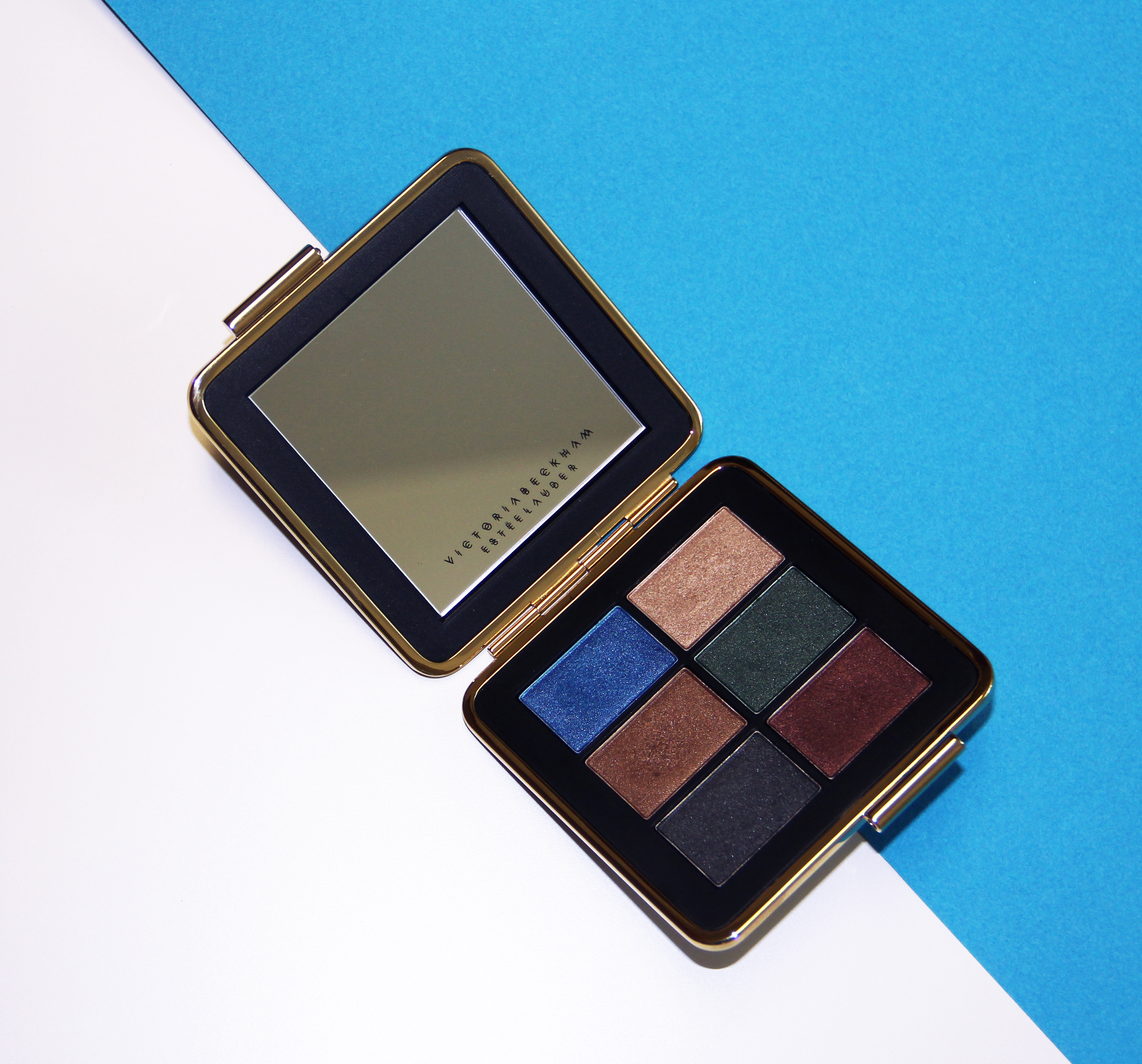 I've been playing  with this palette quite a bit since I got it. It's one that lets me play safe as well as inspires a bit of adventure when it comes to dressing the eyes. The shadows wear well and even wear off nicely. At $95, I do admit this is the priciest makeup purchase I've every made, but I think I will get a lot of use out of this palette. So finding it totally worth it! The rest of the collection is gorgeous too, especially the Modern Mercury highlighter. The eye palette, however, is really the hero product for me.
This is a limited edition collection with a high intensity buzz, so rush if you want these gorgeous products in your collection!
—
SHOP
Victoria Beckham X Estée Lauder Eye Palette | Victoria Beckham X Estée Lauder Collection
—