Welcome to Miami. Beach Town. Party City. Culinary Hub.
My recent weekend trip here was a blast and brought out both the beach bum and the culture vulture in me. Miami is a place that lets you unwind as well as up the ante on the party at the same time. Here's what my weekend looked like in Magic City.
Where to Stay
We stayed in an Airbnb close to the design district but there are so many choices available depending on what works for you. The Freehand Hotel is a cute option too.
To get around, renting a car is the best idea. Parking isn't a too much of a problem and having a car makes the city really easy to navigate. Public transport is a bit low key, but alternatively Uber is always around.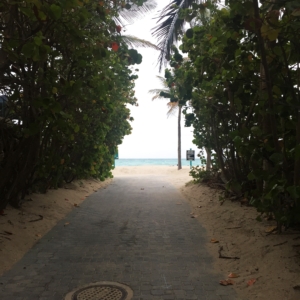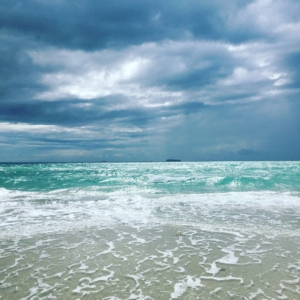 What to Do
First thing to do was to hit the beaches. South Beach and Miami Beach are gorgeous. The sunrises are fab if you get there early morning as are the sunsets in the evening. Mornings were, for me, also the perfect time to take a dip in the ocean.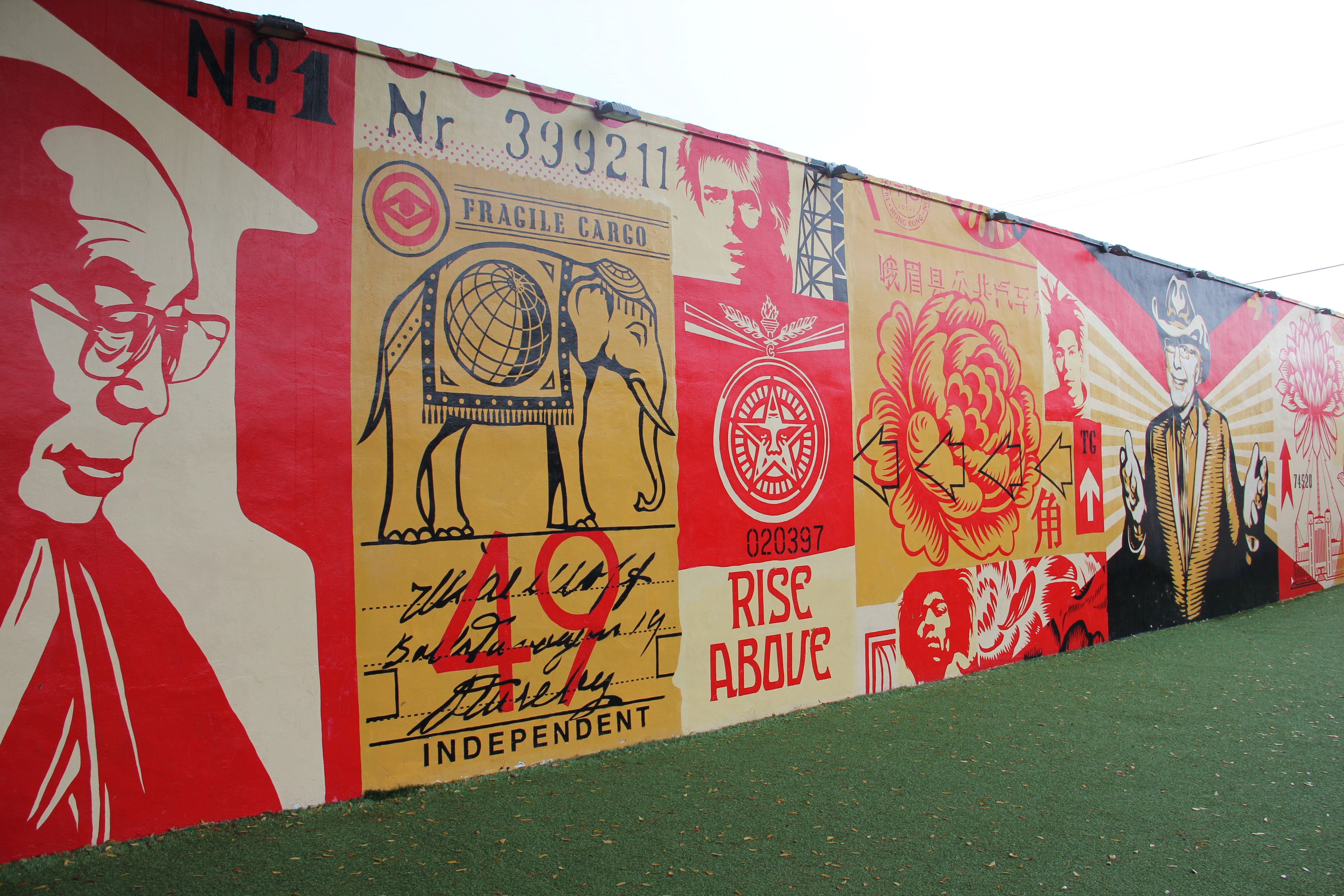 In the afternoon, we strolled around the Design District and checked out the Wynwood Walls to muse over some awesome graffiti and street art. If you happened to chance upon a rainy afternoon, like we did, stop over at the local J.Wakefield brewery and try their awesome craft beer selection as you watch a soccer game. We happened to see the best. #ElClassico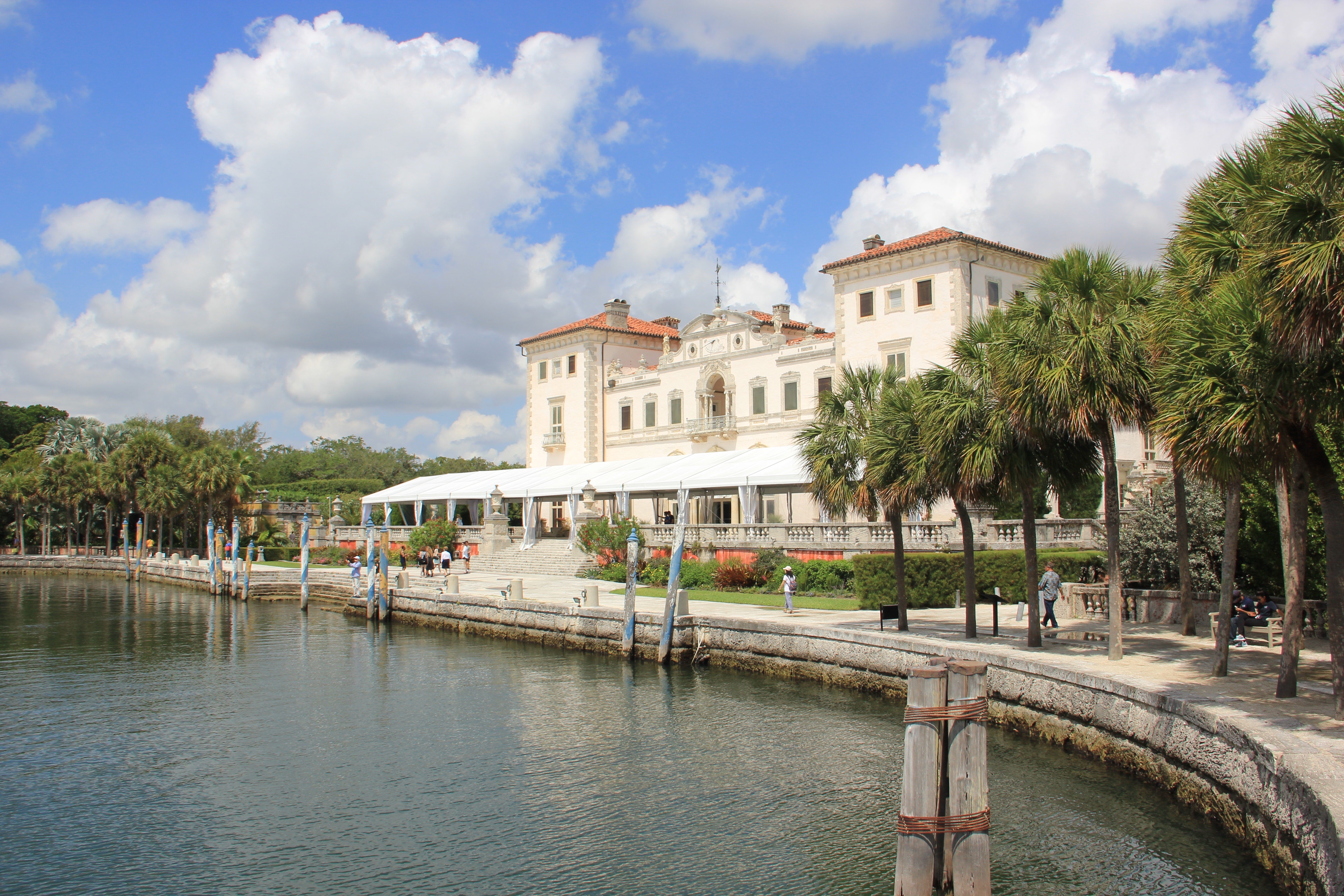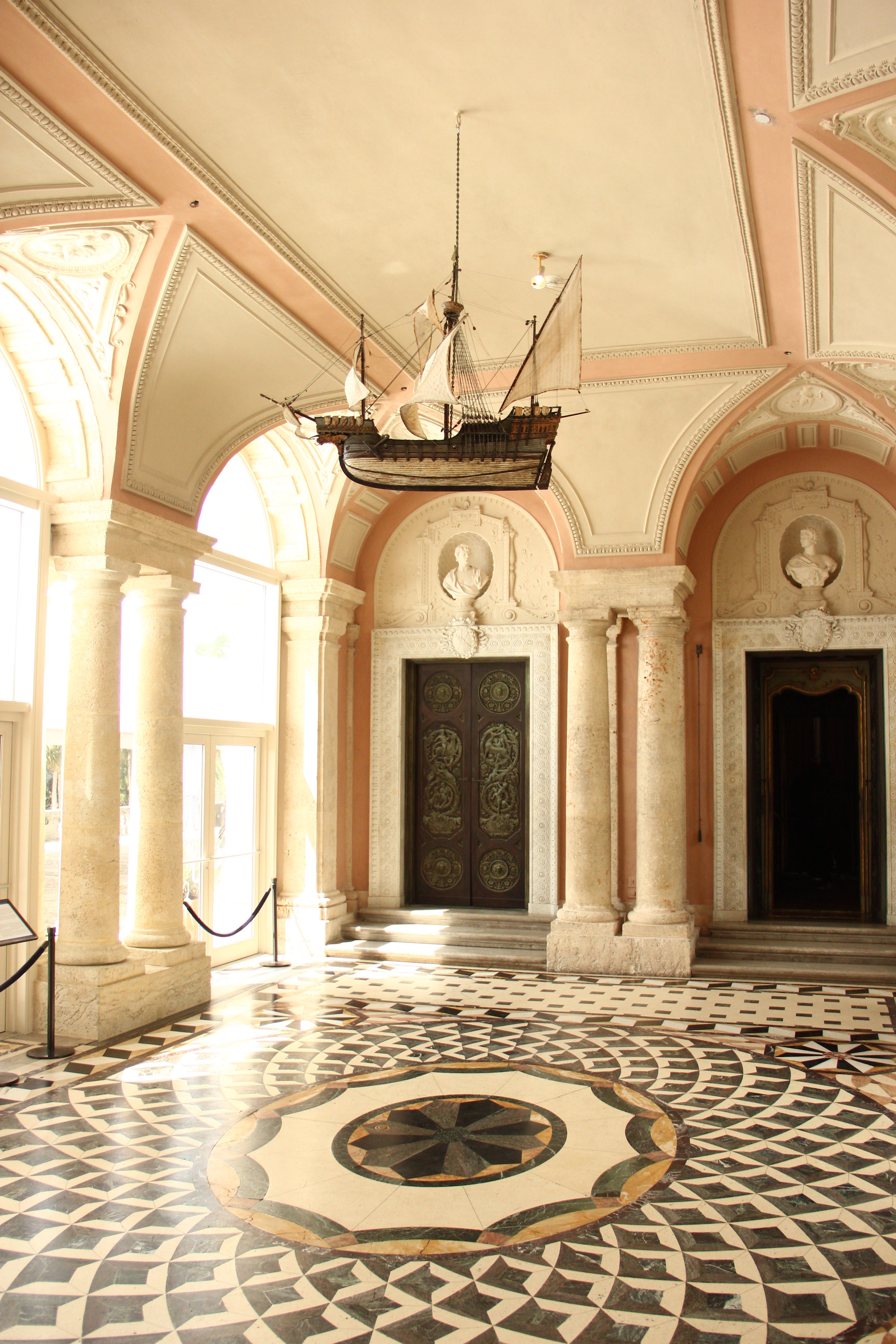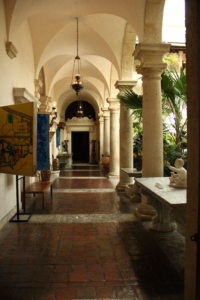 The next day we drove down to the picturesque Vizcaya Museum & Gardens. This magnificent villa is a must visit to ponder over the wealth and style of the businessman and former owner James Deering. It overlooks the beautiful Biscayne Bay and is a perfect spot for photo ops and of course fancy weddings. From Vizcaya, we drove down to the Everglades to take an Airboat tour. This was a crazy ride, noisily navigating around the marshes and getting up and close with some sunbathing alligators and birds like the beautiful Roseate Spoonbills.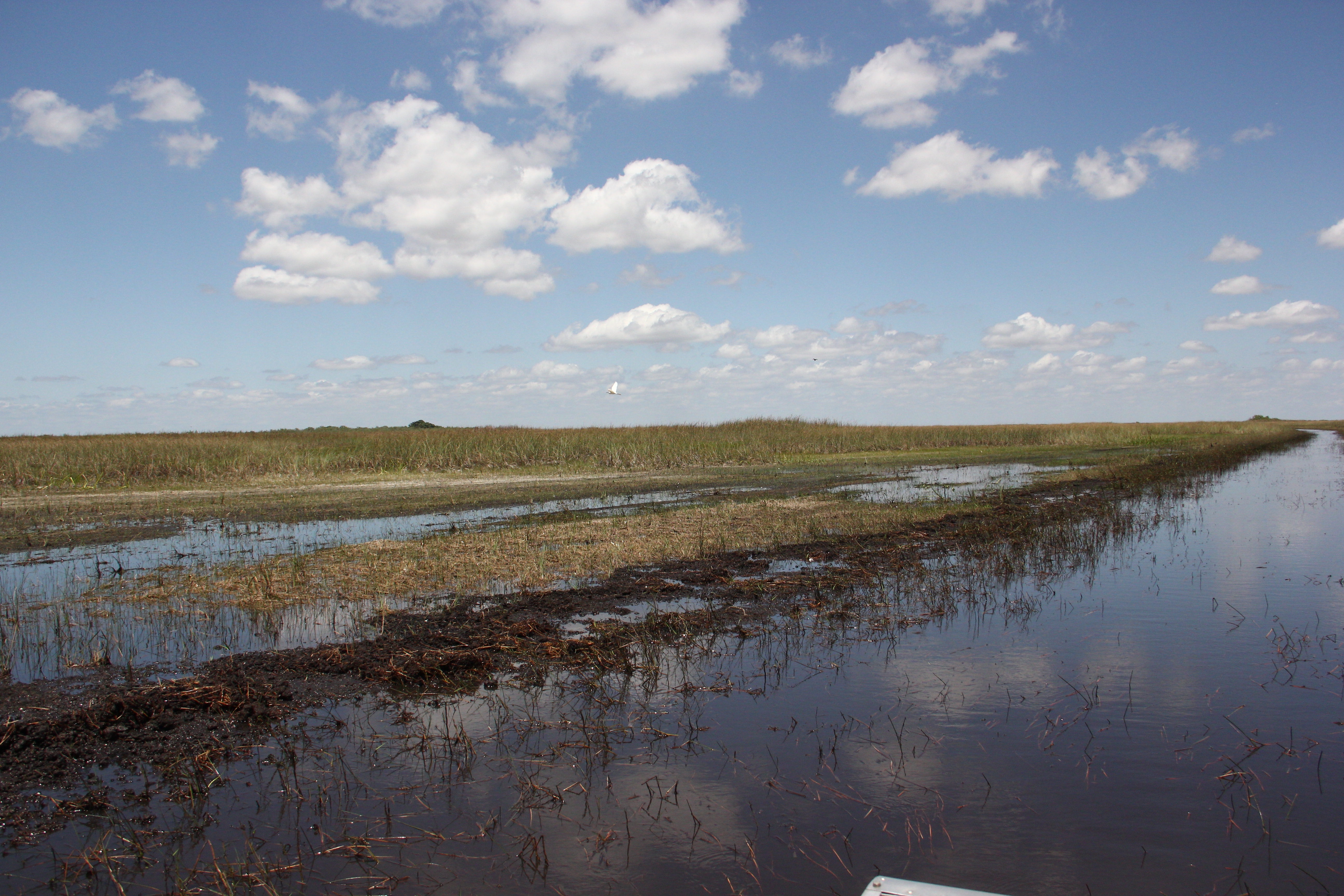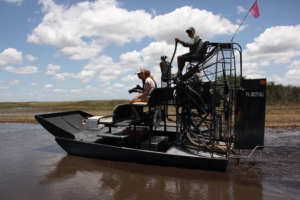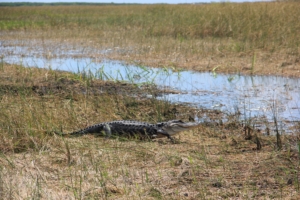 What to Eat
Miami is surely a unique culinary melting pot and a destination for the party animal.
We started day one with a sumptuous breakfast at The Front Porch Cafe a popular haunt near Miami beach. For breakfast fare, I would also recommend the cafe, La Folie de la France, at Miami beach, for some amazing french flavours complete with crepes, croissants and really really good coffee.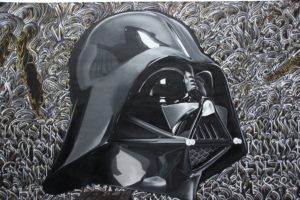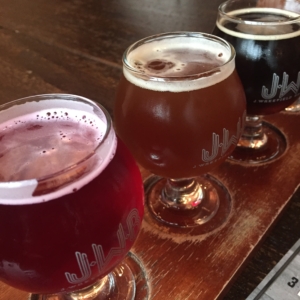 The J.Wakefield Brewing Tap Room is a firm fav for fresh beer and really good empanadas. Versailles Restaurant is a great choice for cuban fare. For delicious fritas we headed to El Mago del la Fritas and Azucar Ice Cream Company in Little Havana do some ridiculously good ice-cream.
For a sultry evening of great food and drink, head to 27 Restaurant. In the same campus (at the Freehand Hotel), is Broken Shaker a modern bar serving some some superbly crafted cocktails in a chilled out, chic 'vacay-by-the-pool' ambience. Beaker & Grey in the design district offers some a really delicious fare with an impressive cocktail list.  Finally there is Pubbelly Noodle Bar, a hip gastropub, perfect for starting out a night about town.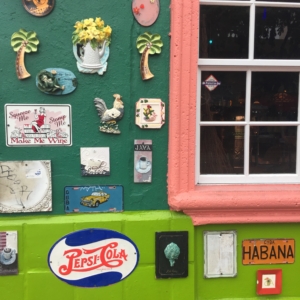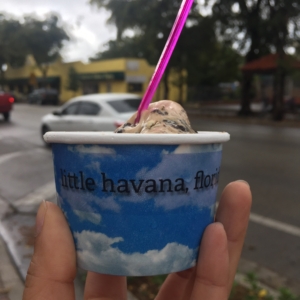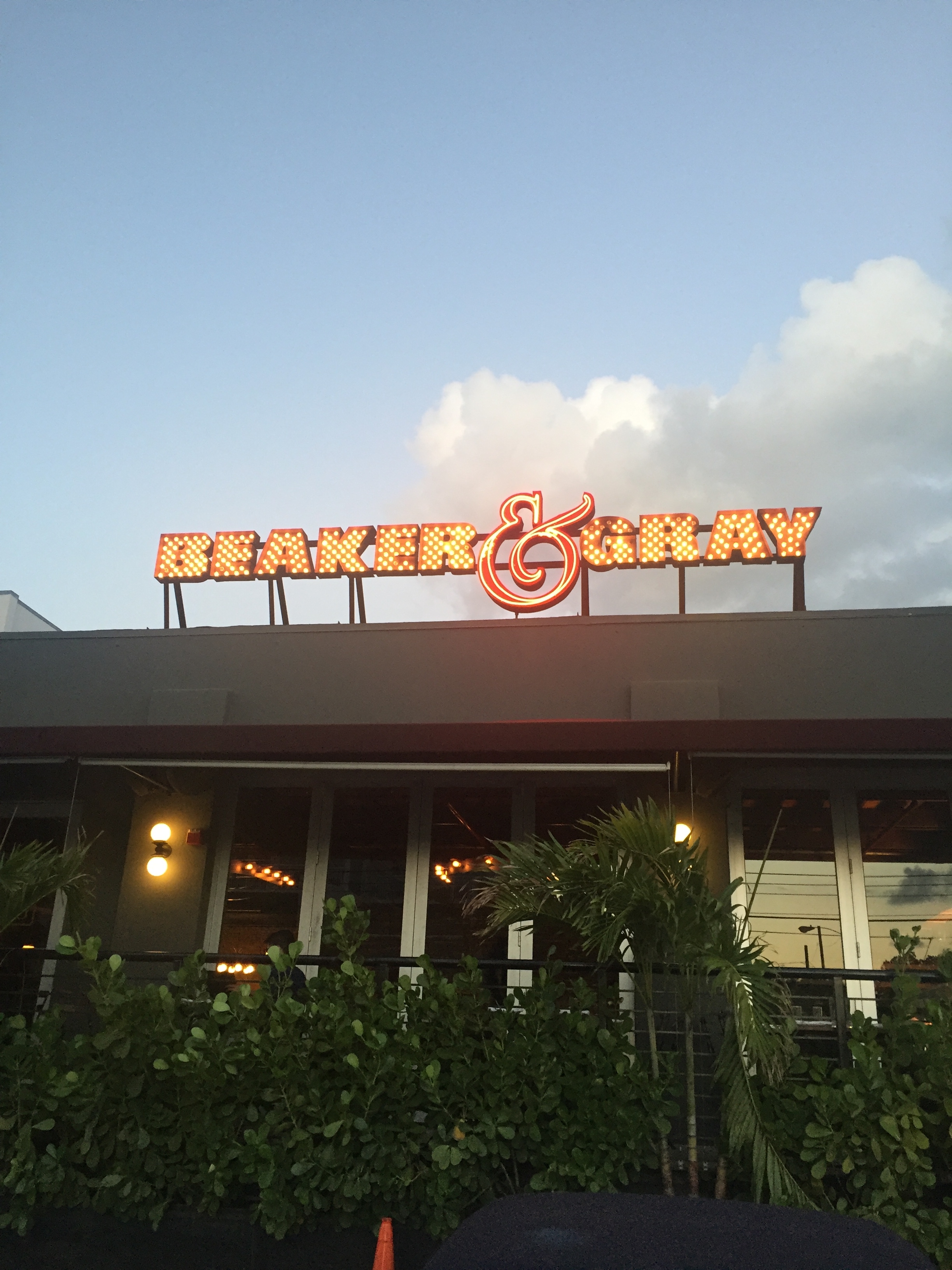 #TravelTips
Stay close to the sea. Catch a sunrise at the beach. (Carry SPF)
Drive down to the Everglades. Say hello to some alligators.
Try a mezcal cocktail. (try a handcrafted one at the Broken Shaker)
Unwind.